San Luis Obispo Office
HOURS
8:00am – 4:30 p.m., Monday-Friday
LOCATION
100 Cross Street, Suite 203
San Luis Obispo, CA 93401
TELEPHONE
805-593-1400
FAX
805-593-1401
---
Click on an associate's or agent's name below to send an email.
Office Administrator
---
Insurance Agents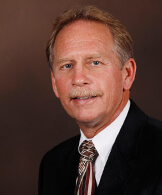 Jim Lau
With over 30 years in the insurance industry, Jim specializes in commercial property, casualty, workers compensation for business owners and holds a Chartered Life Underwriter (CLU) designation.
---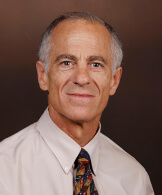 Jeff Priolo
With over 30 years experience as an insurance broker, Jeff's practice focuses on insurance for non-profits, homeowner associations, contractors, and manufacturers.
---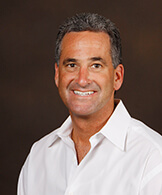 Gary Andreini
Gary owned a coffeehouse, loves the entrepreneurial spirit and knows how insurance costs can heavily impact the bottom line of business. He prides himself on negotiating savings for his clients, while providing them with the insurance protection they deserve.
---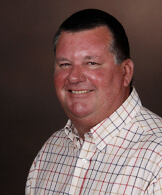 Tom Callahan
Tom is a lifelong resident of the Central Coast attending local schools & graduating from Cal Poly with a degree in Business Administration. Tom brings over 31 years in the insurance industry and focuses on the Construction & Restaurant Industries.
---
Field Gibson
Field has more than 35 years of experience in the industry and focuses on business insurance. He is a Certified Insurance Counselor, a Certified Risk Manager and a Chartered Life Underwriter. Currently, he is also a Trustee on the Paso Robles Joint Unified School Board.
---
Linda Euler
Linda brings 38 years of experience and holds a Chartered Property Casualty Underwriters (CPCU) designation. Her emphasis is in marketing and sales of commercial property/casualty – and workers compensation insurances.
---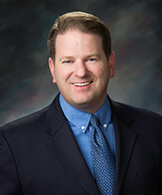 Steve Devericks
Steve specializes in property, casualty and workers' comp insurance for agriculture, construction, manufacturing and non-profit industries. With 12 years in the business, he holds an Agribusiness and Farm Insurance Specialist (AFIS) designation.
---
Jared Erbstoesser
Jared is a lifelong resident of the central coast and will specialize in Commercial Property and Casualty, Workers Compensation, and Professional Liability insurance for business owners.
---
Kevin Lynn
Kevin Lynn specializes in all aspects of coverage for the winery, brewery, and vineyard industries state wide including Liability, Property, Crop, Workers' Compensation and Employee Benefits. Being personally involved in the industry, Kevin uses his first-hand knowledge of viticulture and enology to work closely with his clients.