LOSS CONTROL DEPARTMENT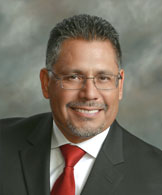 JOHN RODRIQUEZ, LCS, STS-GI, CSHO-GI, CSHO-C
Executive Manager of Loss Control
John brings 7 years of Loss Control Experience in both English and Spanish. Before joining the D&D Family, he worked in the Agricultural and General Industries providing occupational safety and health management, training, and administration support. Part of John's extensive experience includes 26 years in the Farm Labor Contractor Market. John has extensive training and education in Federal and California OSHA standards and is an OSHA Authorized Outreach trainer in the General and Construction Industries.
---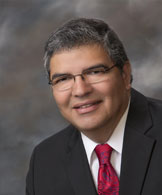 DAVID ZARATE, PQR, STS-G, LCS
Sr. Loss Control Consultant
David has been with D&D for over 20 years as a bilingual loss control consultant with an extensive background in Property, Ag, Construction, and Oil & Gas Loss Prevention. David has earned his Safety Trained Supervisor General (STS-G) designation and is a Fed-OSHA & Cal-OSHA Trainer in the General Industry.
---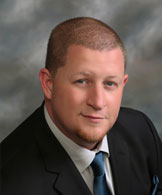 BEN COOPER, STS-C, LCS, CHST
Sr. Loss Control Consultant & Construction Specialist
With over 13 years in Safety & Regulatory Compliance, Ben offers a valuable perspective to our construction clientele. Ben has earned his Construction, Health and Safety Technologist designation and OSHA trainer certification for both Federal and California construction standards.
---
HORTENSIA MERCADO-JUAREZ
Loss Control Consultant & Agri-Business Specialist
With over 18 years of Management and Medical Benefits experience, Hortensia brings a unique insight to our clientele with a bilingual workforce. Hortensia is a certified Public Notary who specializes in Farm Labor Licensing.
---
MICHELLE HERNANDEZ
Loss Control Coordinator
Michelle comes to D&D with 12 years of management experience in the areas of client services, scheduling, labor relations, and marketing. Michelle is a bilingual professional proficient in Spanish. She provides assistance to clients regarding D&D's online Risk Management Center as well as Safety Seminars registration.
---
CHRISTIAN DEFENDIS
---